AUSXIP CELEBRATING
20 YEARS ONLINE 1996-2016

The Starship Foundation is AUSXIP's official Charity. Since 2006 we have raised over $150,000 and 100% of that money has gone to the Starship Foundation to benefit the Starship Health Children's Hospital in New Zealand.
Next
AUSXIP Starship Charity Auction
11 - 15 December 2016
to celebrate AUSXIP's 20th Anniversary!
AUSXIP Supergirl - Australian Supergirl Site
The Gilmore Girls: A Year In The Life
---
In addition to being a webmaster, I'm also a writer. Check out my books below.
You can find out more about my writing endeavours by going to my Author site
at www.nextchapter.net
CREATED BY MARYD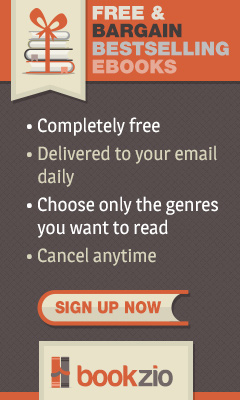 AUSXIP

NETWORK

- UPDATING THE XENAVERSE SINCE 1996!
COPYRIGHT AUSXIP NETWORK / MARYD 1996-

201

6 All rights reserved

LATEST UPDATES

24 August 2016
Xenaverse In Action
Xena (Classic)
Lucy Lawless
Supergirl
23 August 2016
Sasha Alexander
21 August 2016
I'm very excited to announce that today my radio play "A Widgie Knight" is going to go live on Sherri's Playhouse. Seriously cool stuff - listen to my characters of Eva and Zoe come to life. It's a story that's common today - how does one protect the person they love from offensive and abusive attention? Eva finds a way that will have you cheering. Listen in - it's a goodie!
Our very own Jessica Crouse and Sherri Rabinowitz are in the cast along with a HUGELY talented group of actors!
I'm SERIOUSLY excited!
Time: 8 PM PDT
Click here to find the time in your area
17 August 2016
MaryD's Blog
MaryD's History Blog
Supergirl
Rizzoli & Isles Video
Angie Harmon
16 August 2016
MaryD's Blog
Book Giveaway
Lucy Lawless
15 August 2016
Rizzoli & Isles
11 August 2016
Rob Tapert
Lucy Lawless
Supergirl
09 August 2016
MaryD's Blog
07 August 2016
MaryD's Blog
Lucy Lawless
05 August 2016
MaryD Reviews
Adrienne Wilkinson
Supergirl